Future Living: Innovation in Design & Architecture
September 25, 2017 @ 7:00 pm

-

9:00 pm

Free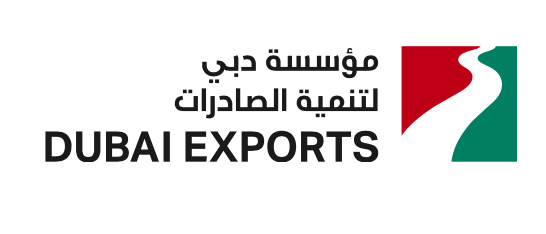 The Australian Arab Chamber of Commerce & Industry in partnership with Dubai Exports
and the Dubai Islamic Economy Development Centre present this exciting event:
Exploring the future of cities, placemaking, the increasing role of design,
and creative opportunities between Australia and Dubai.
Two honoured delegates from Dubai will be speaking at the event:
Lindsay Miller
Managing Director of the Dubai Design District

Dubai Design District, d3, is a purpose-built master-plan development in Dubai
dedicated to the design community including start-ups, entrepreneurs and
established international design, luxury and fashion brands.
&
Jazia Aldhanhani
CEO for Dubai Design & Fashion Council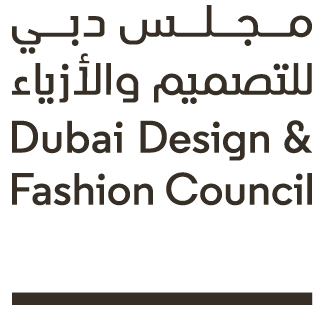 Dubai Design and Fashion Council was set up as a joint effort of the
Dubai Executive Council and the Dubai Creative Clusters Authority
to develop a road map for the design and fashion industry.
One of the Council's initial mandate was to deliver a comprehensive strategy
outlining and guiding the growth and development of Dubai's fashion industry.
The Council helps in connecting talent to their core market through guidance
and access to the best business minds in the creative industry.
It supports designers in putting together the business model, attracting funds and
sourcing manufacturing and production units.
Please RSVP by
Wednesday 19 September, 4:30 PM.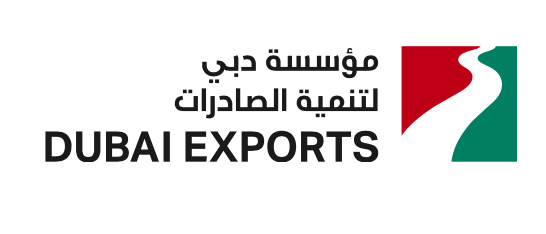 Dubai Exports is an agency within Dubai Department of Economic Development Government of Dubai. Dubai Exports strives to ensure the success of the exports sector in Dubai and the UAE. We develop long-term growth strategies to help businesses expand and maximise their opportunities given by Dubai's unique position as a natural trade gateway between the East and the West.